How Patty Jenkins Inspired This Need-to-Know Director to Make
How Patty Jenkins Inspired This Need-to-Know Director to Make Her Own Films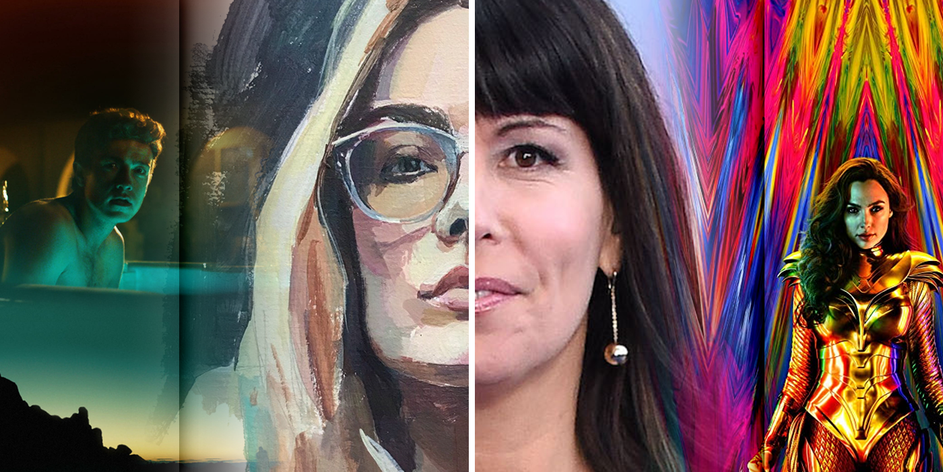 There's been a lot of talk about how Patty Jenkins is a standout director and leader on Collider recently.
First we spoke to Robin Wright for an episode of Collider Ladies Night and she explained how on Wonder Woman,
Jenkins pushed to get her movie made, noting, "She's going to get what she wants and she doesn't have to be mean about it."
After that we caught up with Connie Nielsen for Ladies Night who added to the conversation by offering up a specific example of how Jenkins stepped up and made sure the Amazons didn't wind up with a hugely unnecessary traumatic origin story.
Now we've got another member of the Wonder Woman team singing Jenkins' praises and she happens to be an up-and-coming director
you need to keep an eye on – Head Count and Witch Hunt director Elle Callahan.
Callahan's feature directorial debut, Head Count, wound up being a personal favorite film of 2019.
It's about a group of college kids indulging in some vacation time in the Joshua Tree desert, but while there, they unknowingly conjure something sinister.
Now Callahan is moving on to her second feature, Witch Hunt, which just celebrated its SXSW 2021 world premiere.
That one takes place in a modern America where witches are real and witchcraft is illegal. ดูหนังออนไลน์